Jokela Auction Co. Provides the Following and More
Professional, Licensed Auctioneers.
Professional, Licensed Real Estate Broker & Agents.
Professional Auction Equipment including Sound Trucks, Clerking & Display Trailers.
Beautiful Open-Air Log Pavilion to conduct your auction at our site if needed.
Award Winning High Impact Marketing Campaign.
Individually Featured Promotion of Your Asset.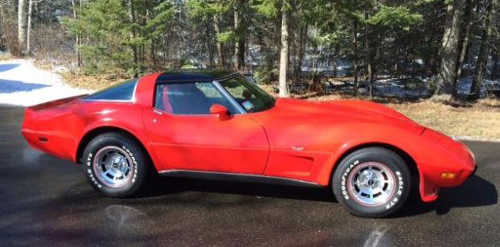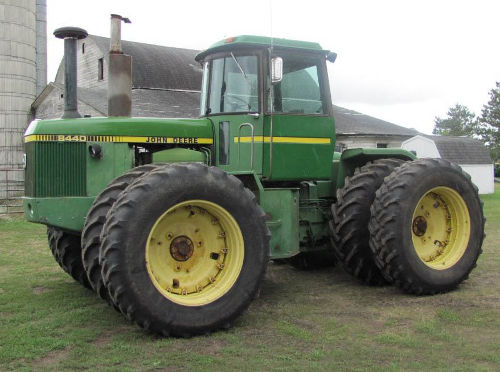 Large Extensive Mailing Lists.
Competitive Bidding to Maximize Your Results.
Real Estate/Land 30-Day Cash Sale/No Contingencies
"No-Cost Commission" Approach Available.
Free Consultation/No Obligation.
Auction Brochure Distribution.
Set-up Crew Available.
Over 120 Years Combined Auction Experience.
Subscribe for updates about upcoming auctions